We're Excited for a Wonderful Program July 18 – 22, 2023!
A McCall, Idaho tradition since 2012, this week-long festival of classical and pops orchestra concerts returns in 2023 with Boise Philharmonic Music Director, Eric Garcia, at the helm as Artistic Director and Conductor.
In 2023, all concerts will be held at Mountain Life Church.
Single concert tickets are $25 but those wanting to attend the Tues-Thurs-Sat concerts may purchase a Series ticket for $60 and save $15. Open seating tickets are available online at the McCall Music Society website, www.McCallMusicSociety.org, or at Barn Owl Books & Gifts and Razzle Dazzle.
Eric Garcia, Artistic director and conductor
Praised for his "elegant and expressive" conducting, Boise Philharmonic Music Director Eric Garcia previously served as Assistant Conductor of the Seattle Symphony, Associate Conductor of the Eastern Music Festival and faculty member of the Eastern Music Festival Conducting Institute. In addition, he has served as cover conductor of the Pittsburg Symphony Orchestra and principal conductor at the Cortona Sessions for New Music in Italy, and has appeared as guest conductor with orchestras through the country. Garcia hosts a weekly classical music series, Noted, on Radio Boise and resides in Seattle, Washington with his wife Sarah.
The Schedule

Tickets may be purchased individually or opt for the "Indoor Orchestra Series" ticket for $60 that includes the Tuesday, Thursday and Saturday evening concerts.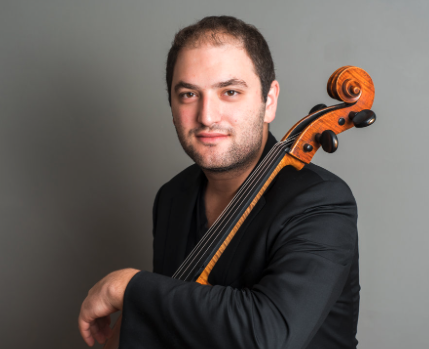 Mccall MusicFest
Tuesday, July 18th @ 7:30pm
McCall MusicFest Orchestra opens 2023 with renowned special guest cellist, Julian Schwarz performing Tchaikovsky & Dvorak. 
Tickets: $25 – $60 Series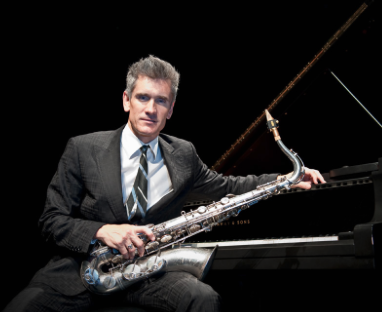 MCCALL MusicFest
Thursday July 20th @ 7:30PM
Pops Performance features American singer, songwriter, Curtis Stigers with Eric Garcia conducting.
Tickets: $25 – $60 Series
Made possible by Kent & Bev Hellman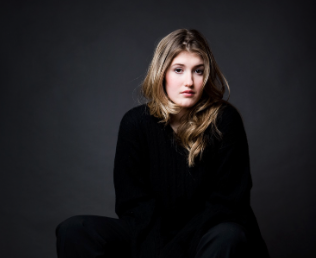 MCCALL MUSICFEST
Saturday, July 22nd @ 7:30pm
McCall MusicFest 2023 concludes with acclaimed special guest pianist, Marika Bournaki playing Ravel and Elgar.
Tickets: $25 – $60 Series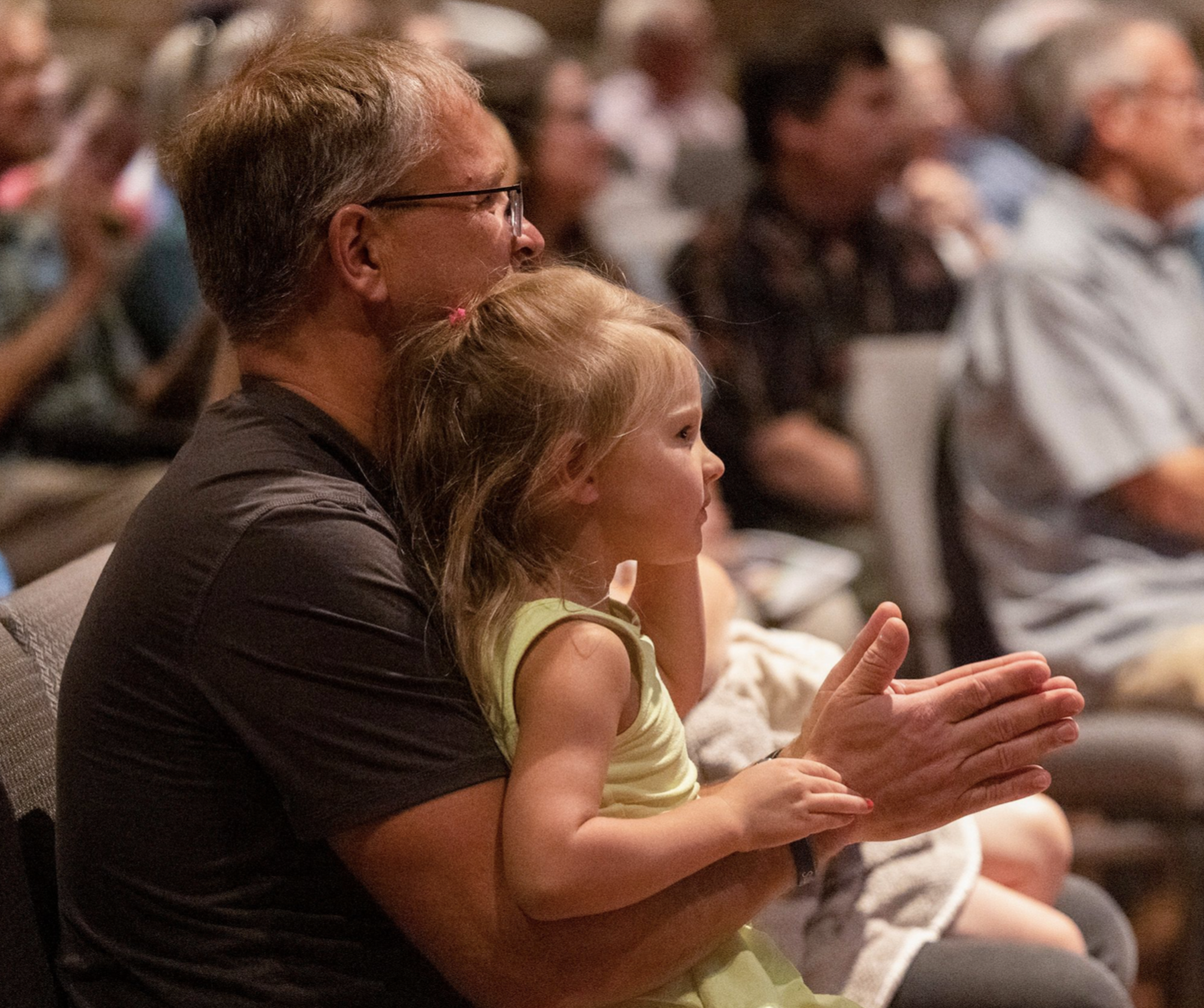 Free Family Concert
This free concert offers children the special opportunity to experience the sights and sounds of a full, 55-piece orchestra. This year's free family concert is Peter and the Wolf.
$FREE
Made possible by The Laura Moore Cunningham Foundation.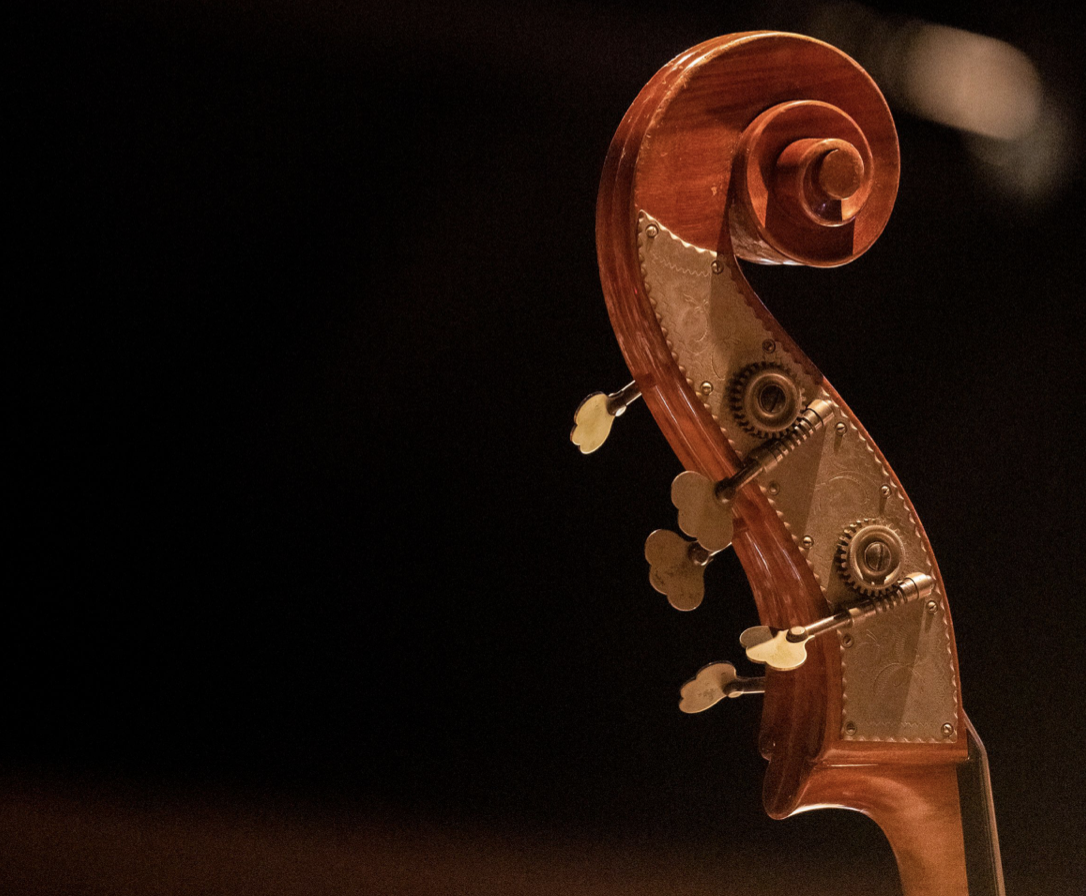 Mccall musicfest fundraiser
Sunday, july 23rd @ 4:30PM
Jug Mountain Ranch provides the perfect venue to celebrate and support the McCall Music Society.  It just the best with the Greg Yasinitsky Jazz Combo with vocalist Katie Morell! ($50 minimum donation suggested)