The McCall Music Society is excited to share our love of music through a variety of musical performances and educational opportunities for the benefit of local musicians, audiences, and students. Our aim is to enrich the cultural climate of the McCall area. We hope you will join us!

OUR NEXT EVENT:
October 13, 2019
Opera Idaho returns with the Young Artists Program performing The Billy Goats Gruff.  
In the 2017-2018 season, Opera Idaho established its first Young Artists program. It was designed to provide training and performance experience for talented singers at the beginning of their professional careers. These young artists are placed in a nurturing environment, treated as professionals and provided with compensation and a comfortable place to live.
The new class of Young Artists tours the Treasure Valley and surrounding areas with our school outreach program, introducing students in grades K through 12 to opera. They will be filling smaller roles in our mainstage operas, serve as understudies for the lead roles, and participate in smaller performances throughout the season.
Sharing our love of music in McCall, Idaho
Our aim is to enrich the cultural climate in our community while supporting local musicians, audiences and students.
Learn more about our McCall Concert Singers, the McCall Chamber Orchestra, our High Mountain Strings Program and the Dorothy Beyerle Scholarship.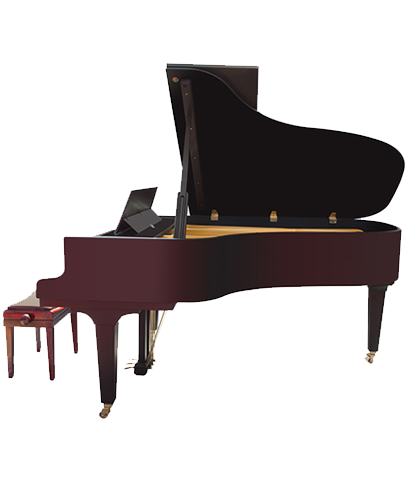 Your membership helps us present local concerts and support our community programming. Five membership levels to choose from.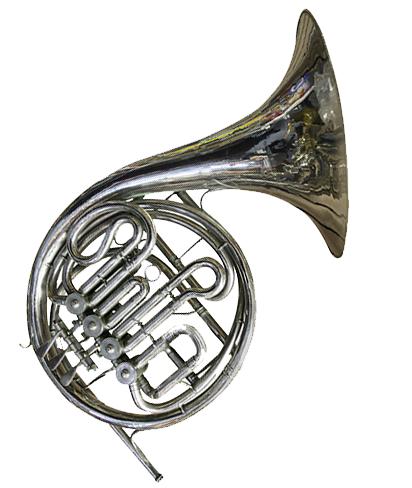 The McCall Music Society was incoporated in 1988 and since that time we have worked to support local musicians, audiences and students.