Learn more about our McCall Concert Singers, the McCall Chamber Orchestra, our High Mountain Strings Program and the Dorothy Beyerle Scholarship.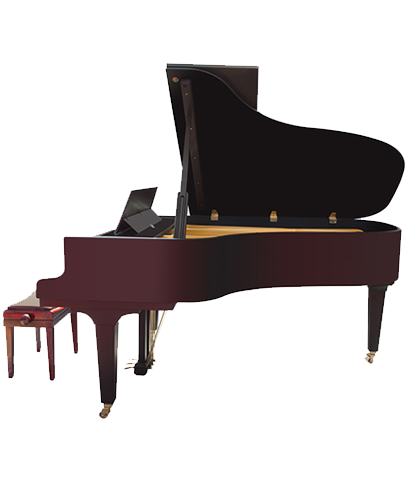 Your membership helps us present local concerts and support our community programming. Five membership levels to choose from.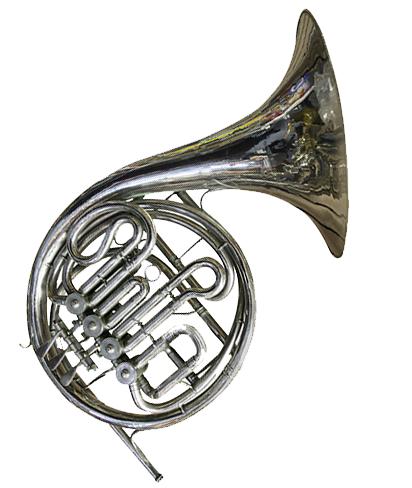 The McCall Music Society was incoporated in 1988 and since that time we have worked to support local musicians, audiences and students.