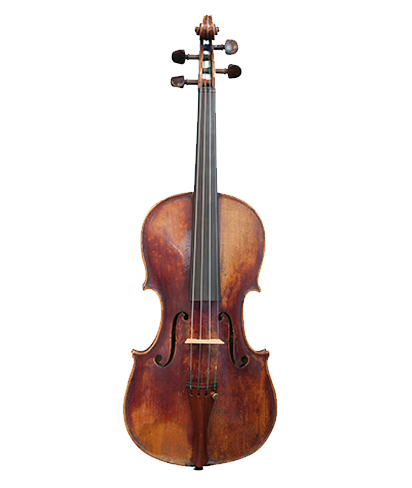 High Mountain Strings, McCall Music Society's newest initiative, is a program for the development of strings players in our local elementary and middle school.
This orchestra is made up of violins, viola, cellos and a bass. There are presently about twenty young musicians who are playing in the orchestra.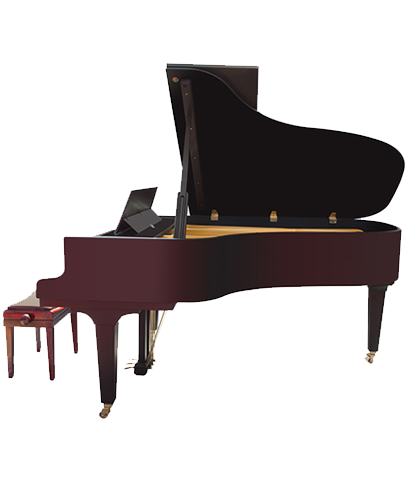 Our choir consists of people with diverse backgrounds and musical experiences from Cascade, Donnelly, McCall, New Meadows, Riggins, and even Council and Indian Valley.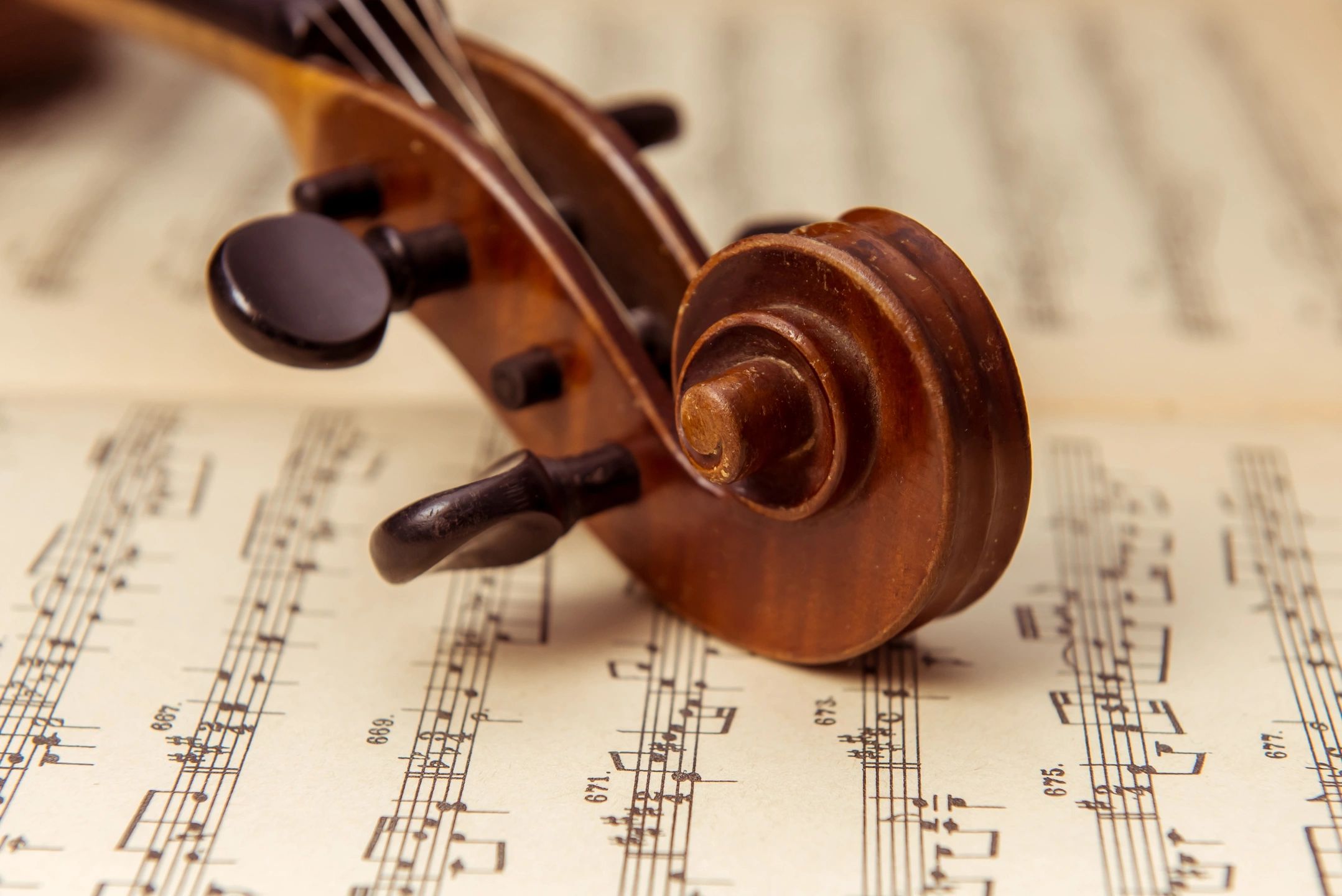 The McCall Chamber Orchestra is directed by Richard Bauer, who moved back to Idaho after recently retireing from 38 years as an orchestra director throughout the country.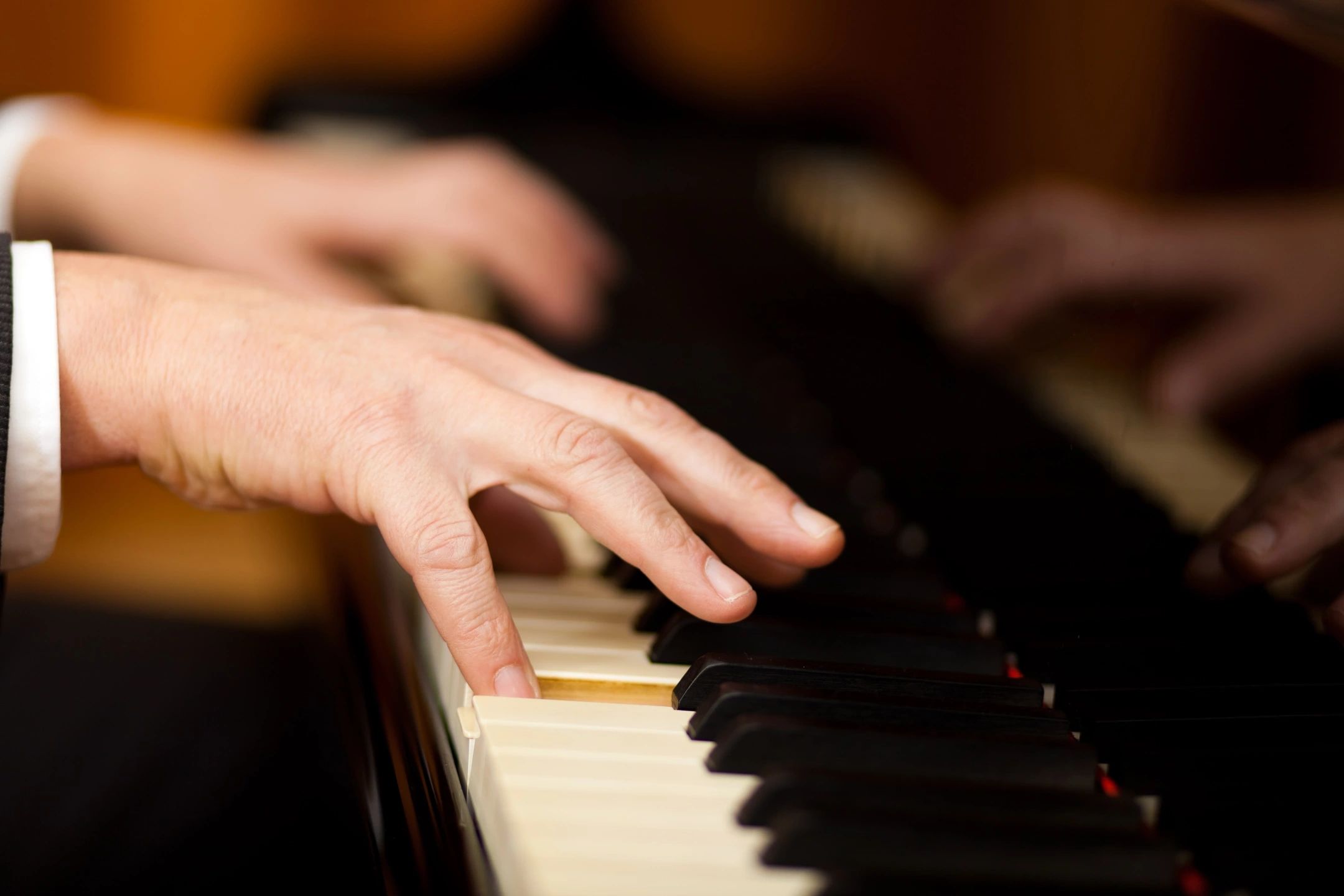 The Dorothy Beyerle Scholarship, now known as the Beyerle/Fry Memorial Scholarship, was created in 1990. Open to applicants under 19 years of age and a resident of Valley, Adams or Idaho County.