We're Excited for a Wonderful Program July 10 – 16, 2022!
A McCall, Idaho tradition since 2012, this week-long festival of classical and pops orchestra concerts resumes in 2021 with Boise Philharmonic Music Director, Eric Garcia, at the helm as Artistic Director and Conductor.
In the past, the festival has opened Sunday, mid-July, with a SummerFest Prelude concert featuring soloists and ensembles comprised of local and orchestral musicians, held at McCall Community Congregational Church ($25/ticket). Orchestra concerts continue through the week on Tuesday, Thursday, and Saturday evenings in the air-conditioned comfort of Mountain Life Church. In addition to the 55-piece SummerFest Orchestra, past featured soloists have included such artists as Tim Fain, violinist; stage actress and vocalist Rachel Tyler; her vocalist husband, Matthew Tyler; and astronaut, narrator and former McCall teacher, Barbara Morgan.
The SummerFest Orchestra offers a free performance on Saturday morning, intended for children and adults alike. Single-concert ticket prices are $25, but music aficionados will favor the Orchestra Series Ticket which offers admission to all three concerts for $60, saving a total of $15 off three single tickets.  All events are general admission with open seating.
Eric Garcia, Artistic director and conductor
Praised for his "elegant and expressive" conducting, Boise Philharmonic Music Director Eric Garcia previously served as Assistant Conductor of the Seattle Symphony, Associate Conductor of the Eastern Music Festival and faculty member of the Eastern Music Festival Conducting Institute. In addition, he has served as cover conductor of the Pittsburg Symphony Orchestra and principal conductor at the Cortona Sessions for New Music in Italy, and has appeared as guest conductor with orchestras through the country. Garcia hosts a weekly classical music series, Noted, on Radio Boise and resides in Seattle, Washington with his wife Sarah. 
The Schedule

Tickets may be purchased individually or opt for the "Indoor Orchestra Series" ticket for $60 that includes the Tuesday, Thursday and Saturday evening concerts.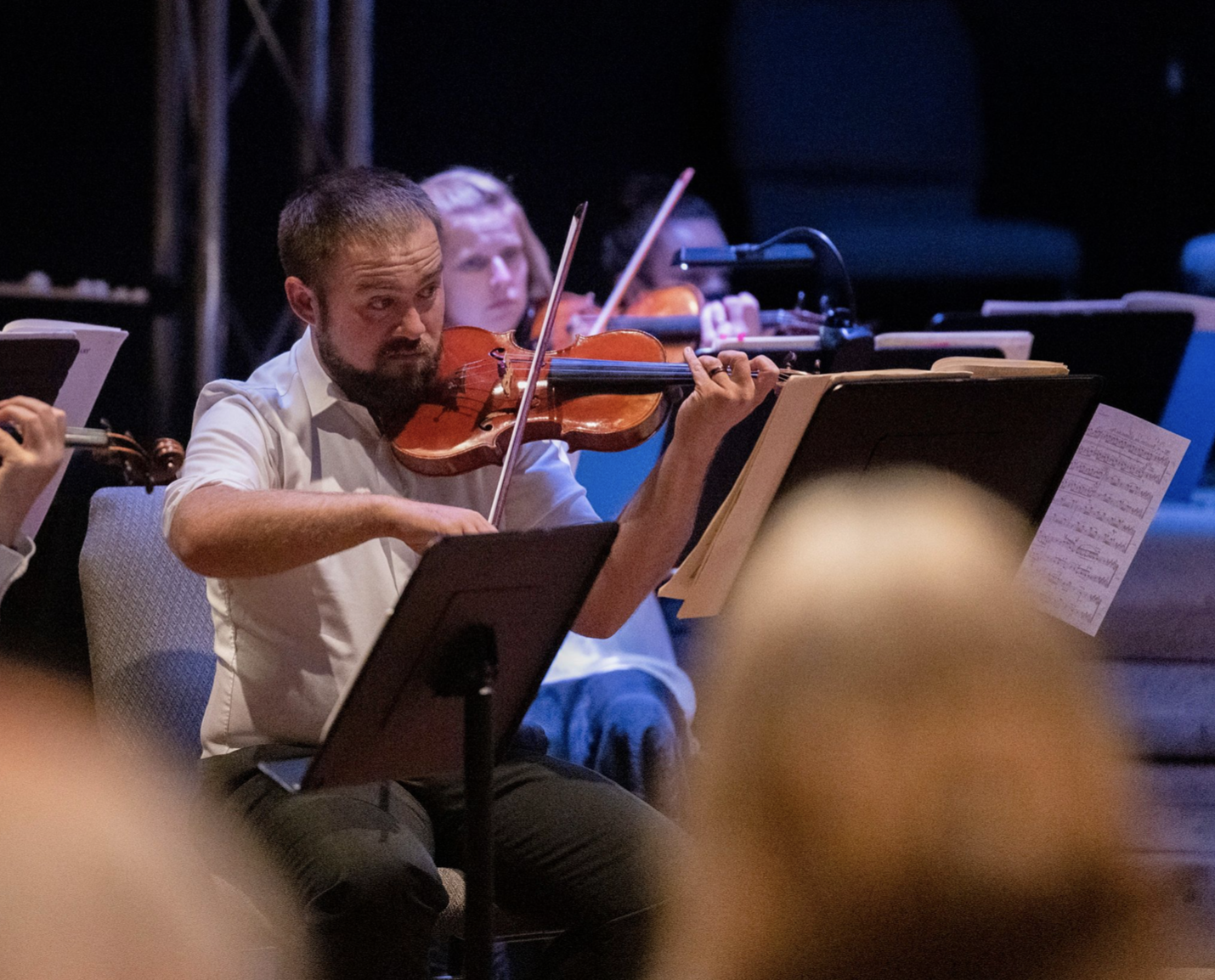 SummerFest Prelude
Sunday, July 10th @ 7:30pm
SummerFest 2021 opens with a showcase of local and company musicians playing together in various combinations. Always a popular evening, you won't want to miss it!
Tickets: $25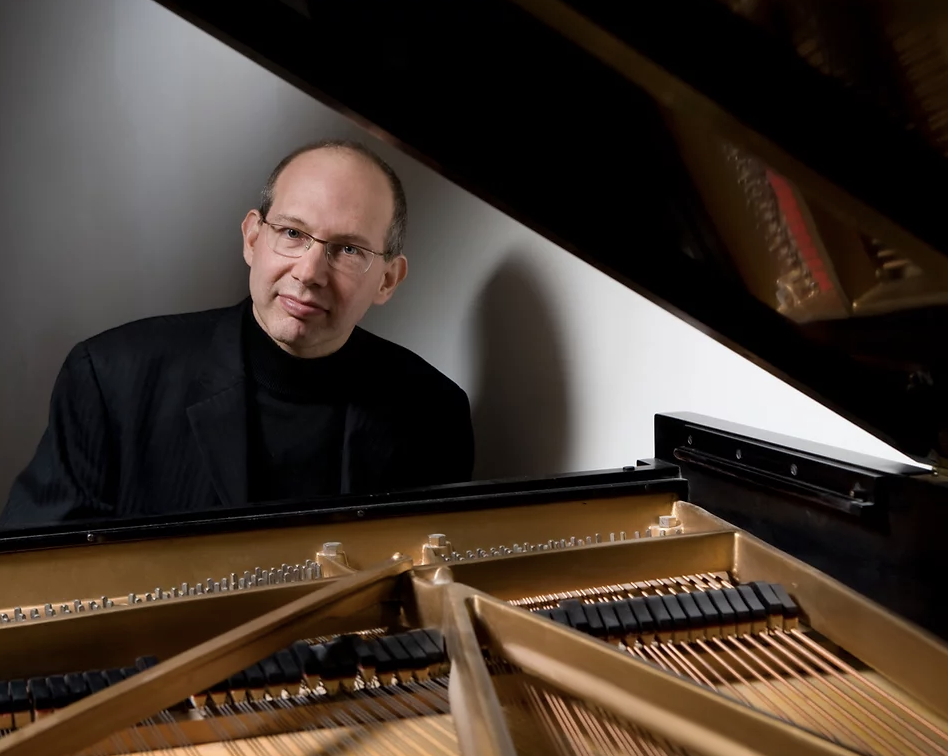 Ted Rosenthal
All American Celebration
The Festival opens with the premier of Celebration Overture composed by Greg Yasinitsky, commemorating the 10thAnniversary of SummerFest. SummerFest favorite, Ted Rosenthal returns to McCall to perform Gershwin's Piano Concerto in F major. The orchestra will close the concert with Copland's Billy the Kid Suite.
$25 – $60 Orchestra Series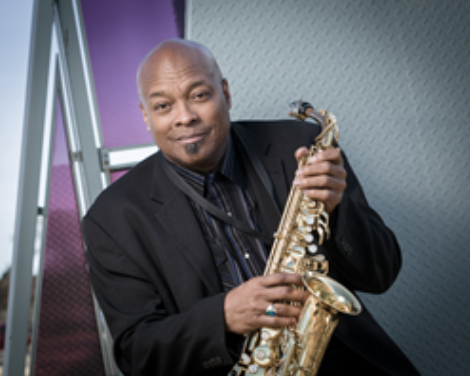 AN EVENING OF POPS WITH HORACE ALEXANDER YOUNG
Thursday, July 14@ 7:30pm
The crowd-pleasing pops concert will showcase a brand new to the SummerFest stage vocalist, Horace Alexander Young, singing hits from Nat King Cole, Frank Sinatra and The Beatles, and accompanied by the SummerFest Orchestra.  The Orchestra will get their turn during the evening showcasing John Williams's Star Wars Suite.
$25 – $60 Series
Made possible by Kent & Bev Hellman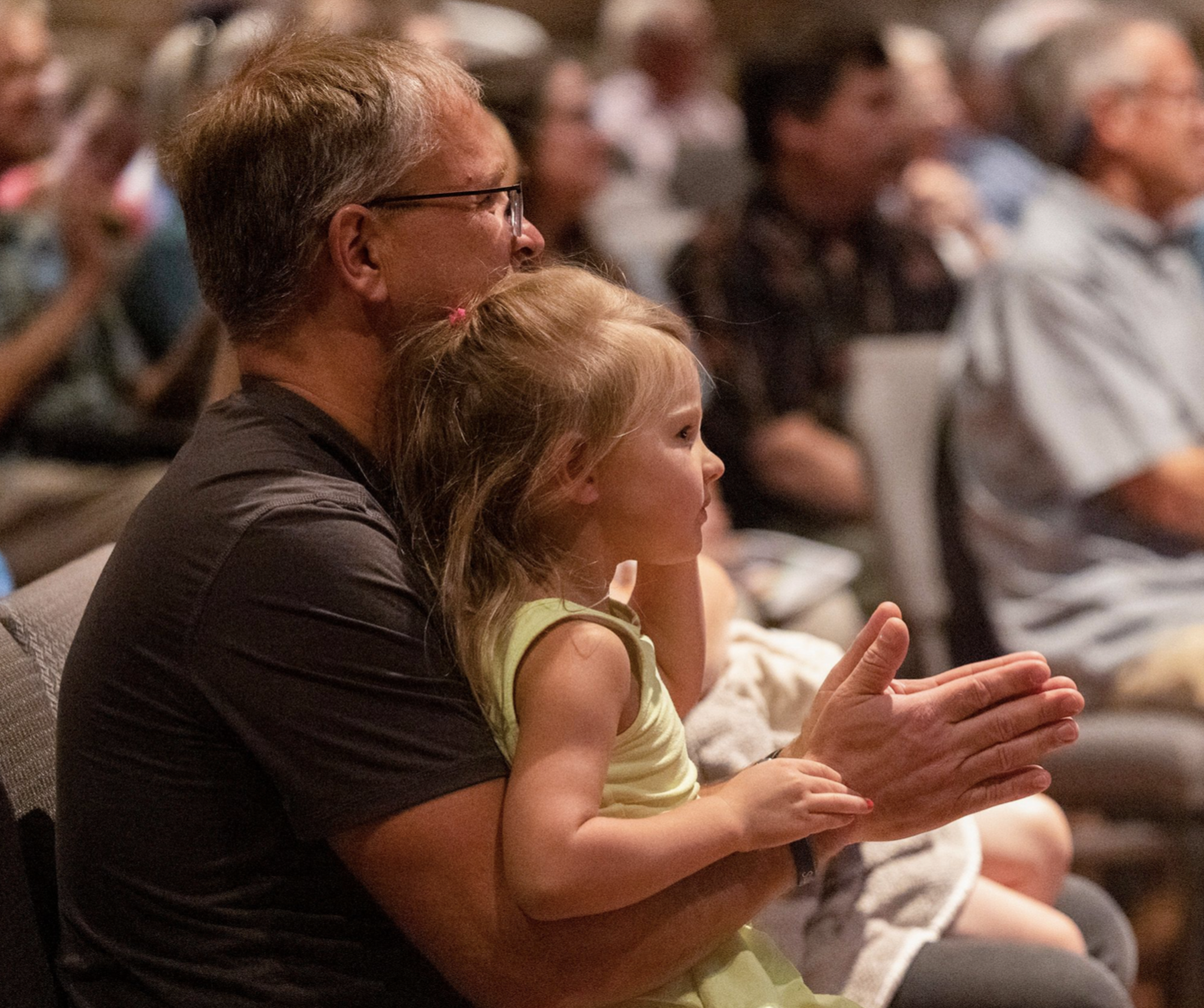 Free Family Concert
Saturday, July 16th @ 11:30am
This free concert offers children the special opportunity to experience the sights and sounds of a full, 55-piece orchestra. Selections from Holst's Suite from the Planets will be narrated by former astronaut and McCall native, Barbara Morgan. Her narration will be accompanied by photographs taken while in space. Children will be invited to see instruments "close up" following the concert.
$FREE
Made possible by The Laura Moore Cunningham Foundation.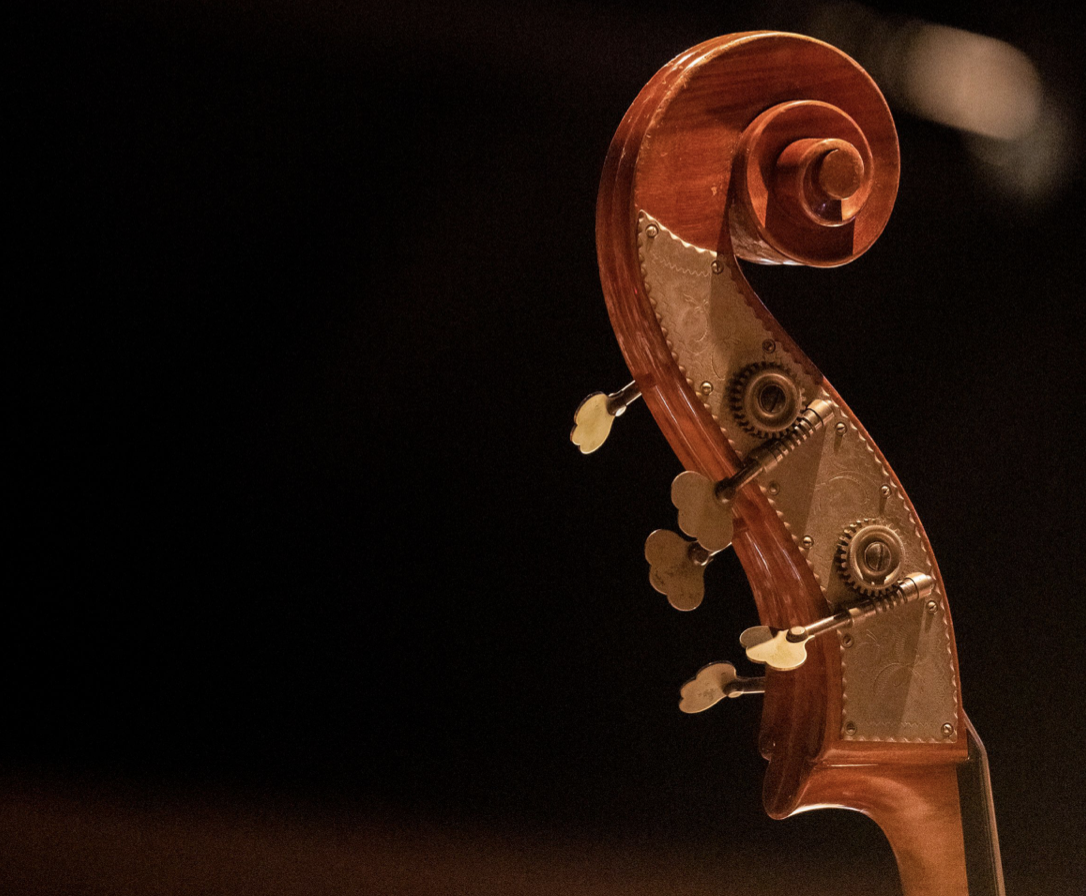 Closing Concert
Saturday, July 16th @ 7:30PM
The Planets
The final Festival concert will feature The SummerFest Orchestra playing Rossini's Overture to The Barber of Sevilleand Ravel's Mother Goose Suite. The concert will close with Holst's Suite from The Planets, narrated by special guest, former astronaut and McCall native, Barbara Morgan. She will accompany her narration with photographs taken while in space.
Made possible by The Ludwig Family
$25 – $60 Orchestra Series