We're Excited for a Wonderful Program July 11 – 17, 2021!
A McCall, Idaho tradition since 2012, this week-long festival of classical and pops orchestra concerts resumes in 2021 with Boise Philharmonic Music Director, Eric Garcia, at the helm as Artistic Director and Conductor.
In the past, the festival has opened Sunday, mid-July, with a SummerFest Prelude concert featuring soloists and ensembles comprised of local and orchestral musicians, held at McCall Community Congregational Church ($25/ticket). Orchestra concerts continue through the week on Tuesday, Thursday, and Saturday evenings in the air-conditioned comfort of Mountain Life Church. In addition to the 55-piece SummerFest Orchestra, past featured soloists have included such artists as Tim Fain, violinist; stage actress and vocalist Rachel Tyler; her vocalist husband, Matthew Tyler; and astronaut, narrator and former McCall teacher, Barbara Morgan.
The SummerFest Orchestra offers a free performance on Saturday morning, intended for children and adults alike. Single-concert ticket prices are $30, but music aficionados will favor the Orchestra Series Ticket which offers admission to all three concerts for $75, saving a total of $15 off three single tickets.  All events are general admission with open seating.
Eric Garcia
Praised for his "elegant and expressive" conducting, Boise Philharmonic Music Director Eric Garcia previously served as Assistant Conductor of the Seattle Symphony, conducting subscription, education, pops and community concerts. He served as producer for recordings on the Naxos label and conductor for Brandi Carlile's acclaimed Columbia Records release, Live at Benaroya Hall with the Seattle Symphony. He has collaborated with such esteemed artists as Marvin Hamlisch, Herbie Hancock, Cirque de la Symphonie, Pink Martini, The Chieftains, Assad Brothers and Indigo Girls.  
Garcia has served as Associate Conductor of the Eastern Music Festival and cover conductor of the Pittsburgh Symphony Orchestra. He has served as guest conductor with Symphony New Hampshire, Oklahoma City Ballet, Oklahoma City Philharmonic, Octava Chamber Orchestra, Orchestra Seattle, Philharmonia Northwest, Rainier Symphony, Northwest Festival Orchestra, Greensboro Ballet, Elmhurst Symphony Orchestra, Northwest Boychoir, Pacific Youth Choir, Seattle Chamber Singers and Vocalpoint! Seattle. 
Garcia was a member of the American Academy of Conducting at the Aspen Music Festival and School, where he studied with James Conlon, Nicholas Kraemer, Murry Sidlin, Leonard Slatkin and David Zinman. At Aspen, he worked with the Susan and Ford Schumann Center for Composition Studies and the Aspen Opera Theatre Center. He was also a recipient of the Bruno Walter Foundation Scholarship at the Cabrillo Festival of Contemporary Music, where he studied with Marin Alsop. He received a Doctorate of Music and Master of Music in Orchestral Conducting from Northwestern University.
The Schedule

Tickets may be purchased individually or opt for the "Indoor Orchestra Series" ticket for $60 that includes the Tuesday, Thursday and Saturday evening concerts.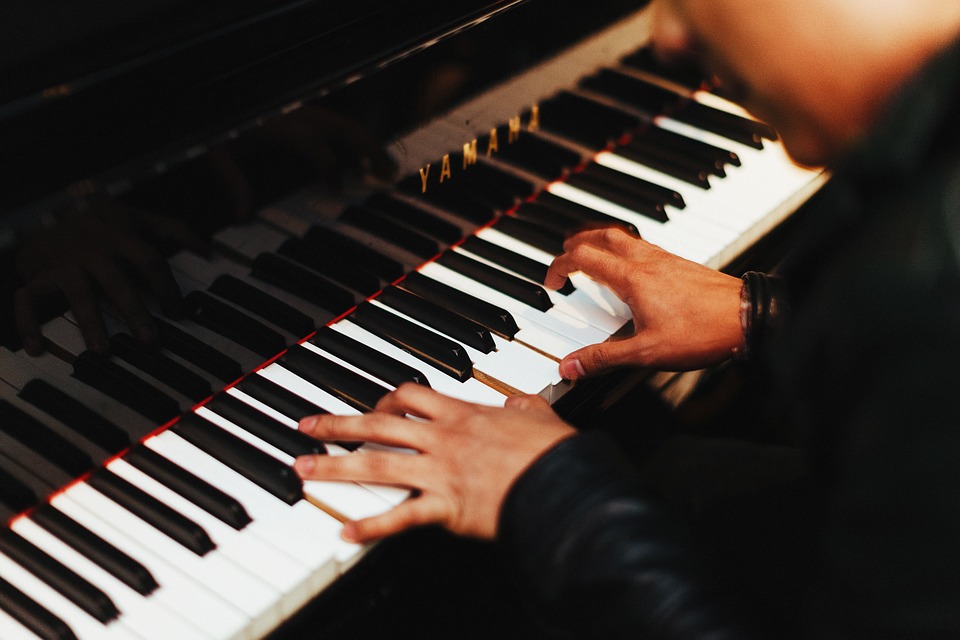 SummerFest Prelude
Sunday, July 11th @ 7:30pm
SummerFest 2021 opens with a showcase of local and company musicians playing together in various combinations. Featuring organist Tom Robin Harris; Scott Thornburg on trumpet; a cello quartet and other assorted musical collaborations.
Tickets: $25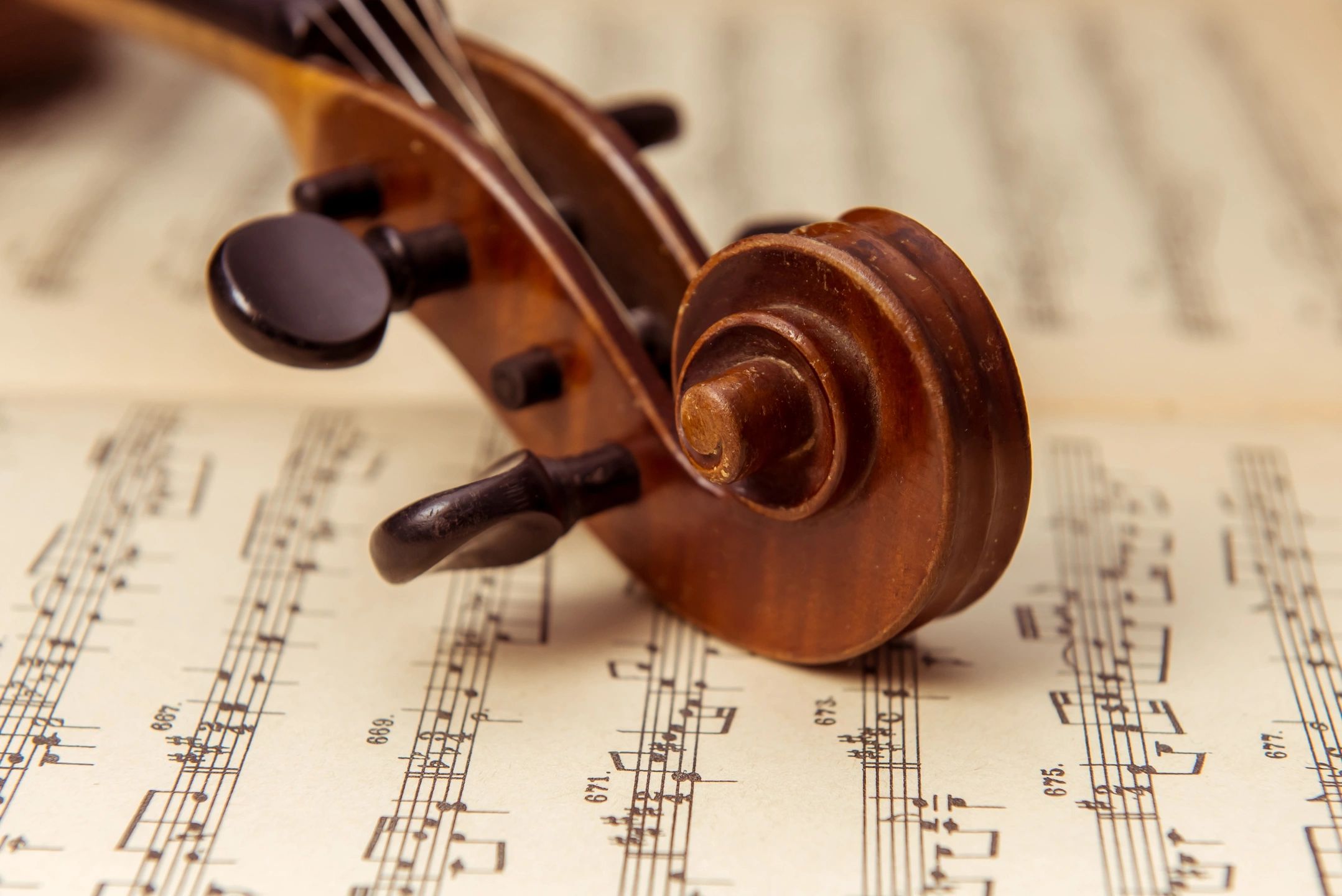 Fain Plays Sibelius
Tuesday, July 13th @ 7:30pm
The opening Orchestra Series concert highlights Jean Sibelius's Violin Concerto in D minor, Op. 47, performed by festival favorite Tim Fain; and Igor Stravinsky's Firebird Suite (1919 version).
Tickets: $25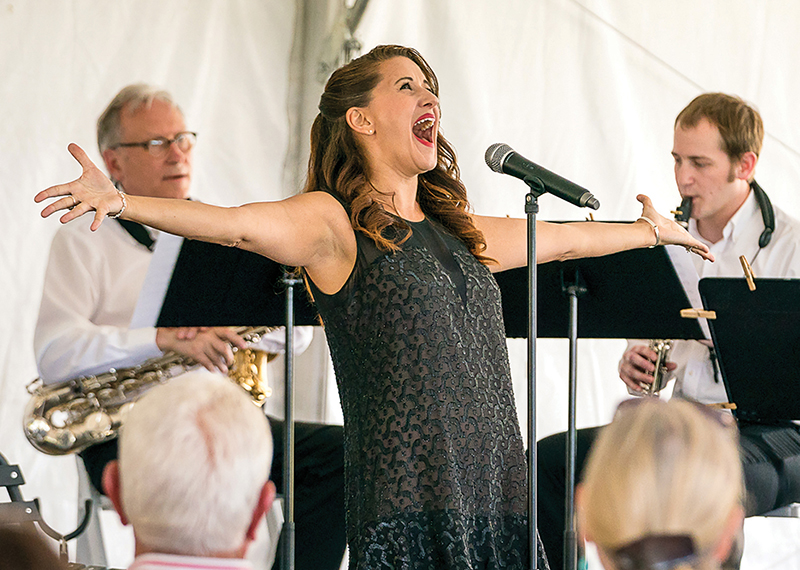 A Potpourri of Pops with Rachel Tyler
Thursday, July 15 @ 7:30pm
The crowd-pleasing pops concert will showcase our featured vocalist in her musical element, singing hits from stage and screen, accompanied by the SummerFest musicians. The orchestra will get their turn, too, performing arrangements of Danzón No. 2 by Arturo Márquez and Leroy Anderson's
Bugler's Holiday.
Tickets: $25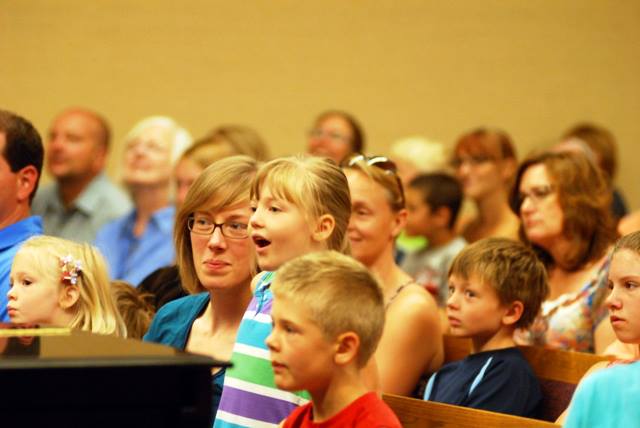 Free Family Concert
Saturday, July 17th @ 11:30am
SummerFest will continue its tradition of presenting a free concert on Saturday morning, offering area families the special opportunity to experience the excitement of an orchestra in person. This year's
musical event will be Igor Stravinsky's Firebird Suite (1919 version) along with demonstrations of various instruments.
Tickets: FREE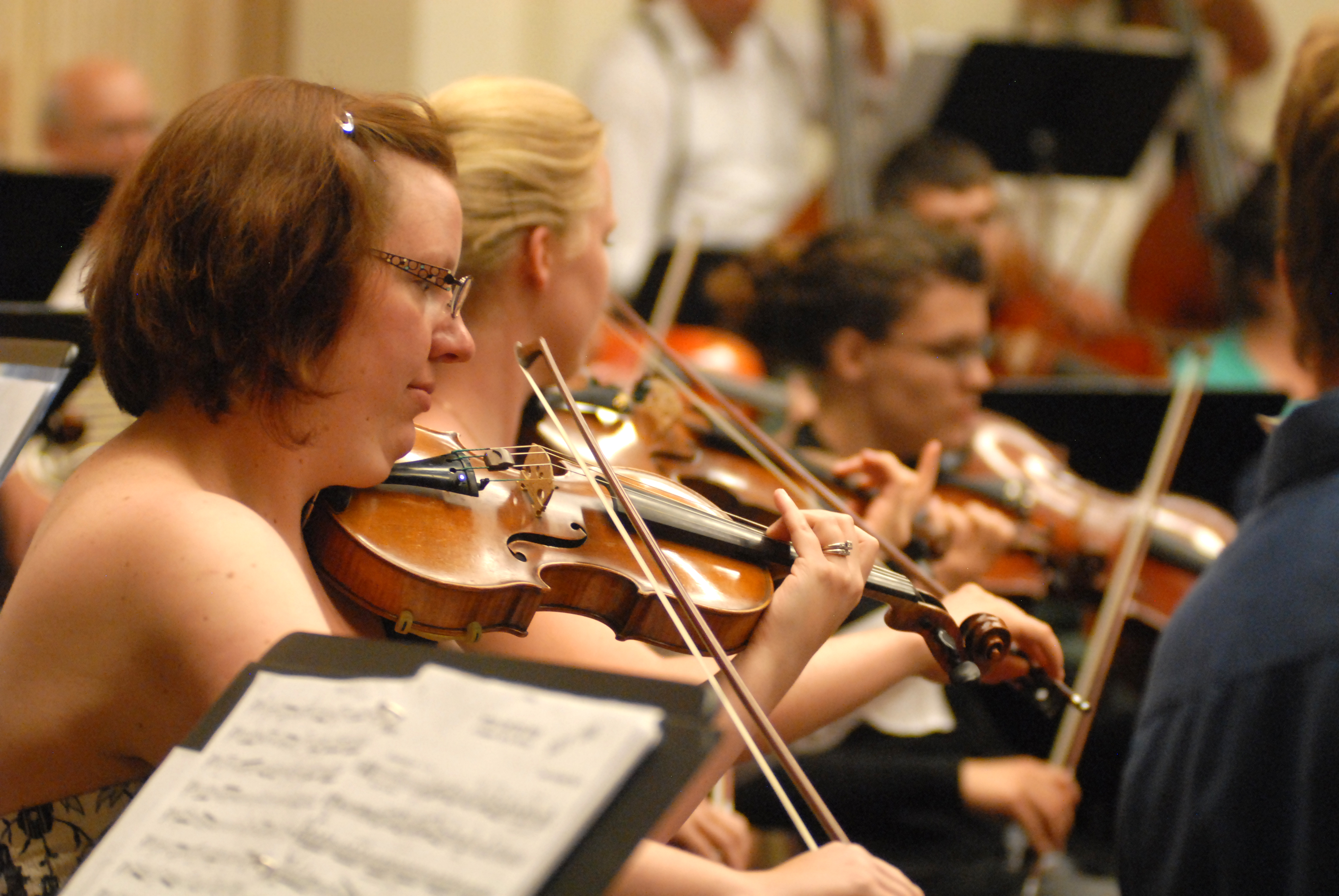 Bach & Beethoven
Saturday, July 17th @ 7:30pm
The final orchestra concert in the series will feature George Walker's Lyric for Strings, followed by Johann Sebastian Bach's Brandenburg Concerto No. 4 in G, where soloists from the orchestra will get
their moment in the spotlight. The festival concludes with Beethoven's Symphony No. 5 in C minor, Op. 67.
Tickets: $25